Welcome to the Town of Saltcoats
Saltcoats is a growing community. It has several locally owned businesses, active community organizations, a K-8 school, preschool, daycare, and a variety of cultural and recreational facilities. Saltcoats is located 27 km from the City of Yorkton. Due to the picturesque setting of Anderson Lake, Saltcoats has

earned the title of "The Laketown".
---
The Legends
Saltcoats Historical and Museum Society proudly announce the return of The Legends! Join us for their farewell performances on September 22nd and 23rd at the Saltcoats Community Hall.
Supper at 6:00pm
Show at 8:00pm
$65 per ticket
Tickets are available from Les and Shirley Pearson at (306) 716-6564.
---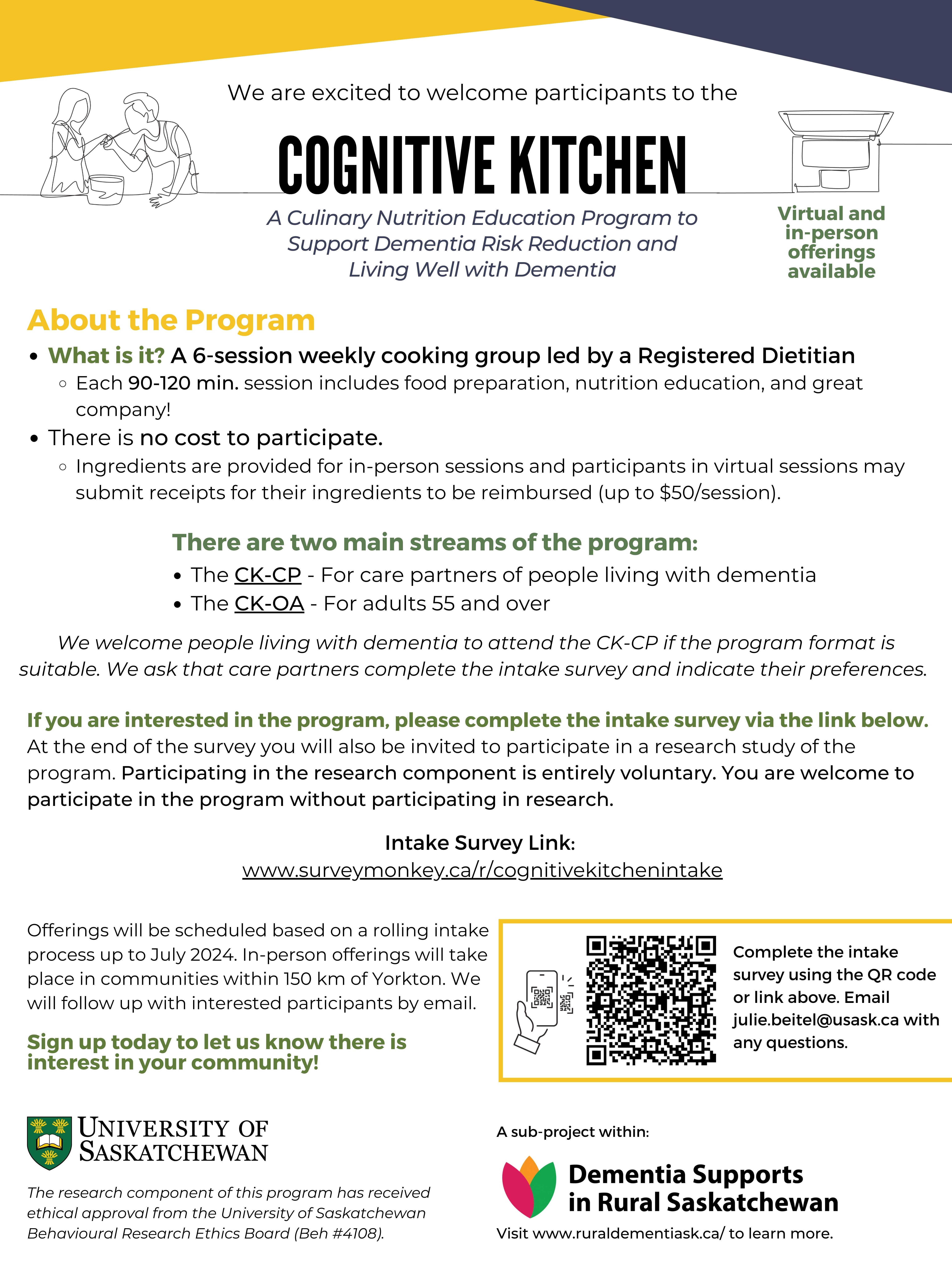 ---
Regional Park Passes
Regional Park passes are available to buy at the Town Office. They are $50 each and the proceeds go to the Saltcoats District Regional Park. With each pass purchase you can enter for a chance to win a prize from Saskatchewan Regional Parks Association. Cash and cheques accepted only. Get one before they are gone!
---
Sask Lotteries Grant for Community Groups
Community Groups wanting to apply for Sask Lotteries funding can pick up an application form from the Town Office. Please return application forms to the Town Office no later than June 30.
---

---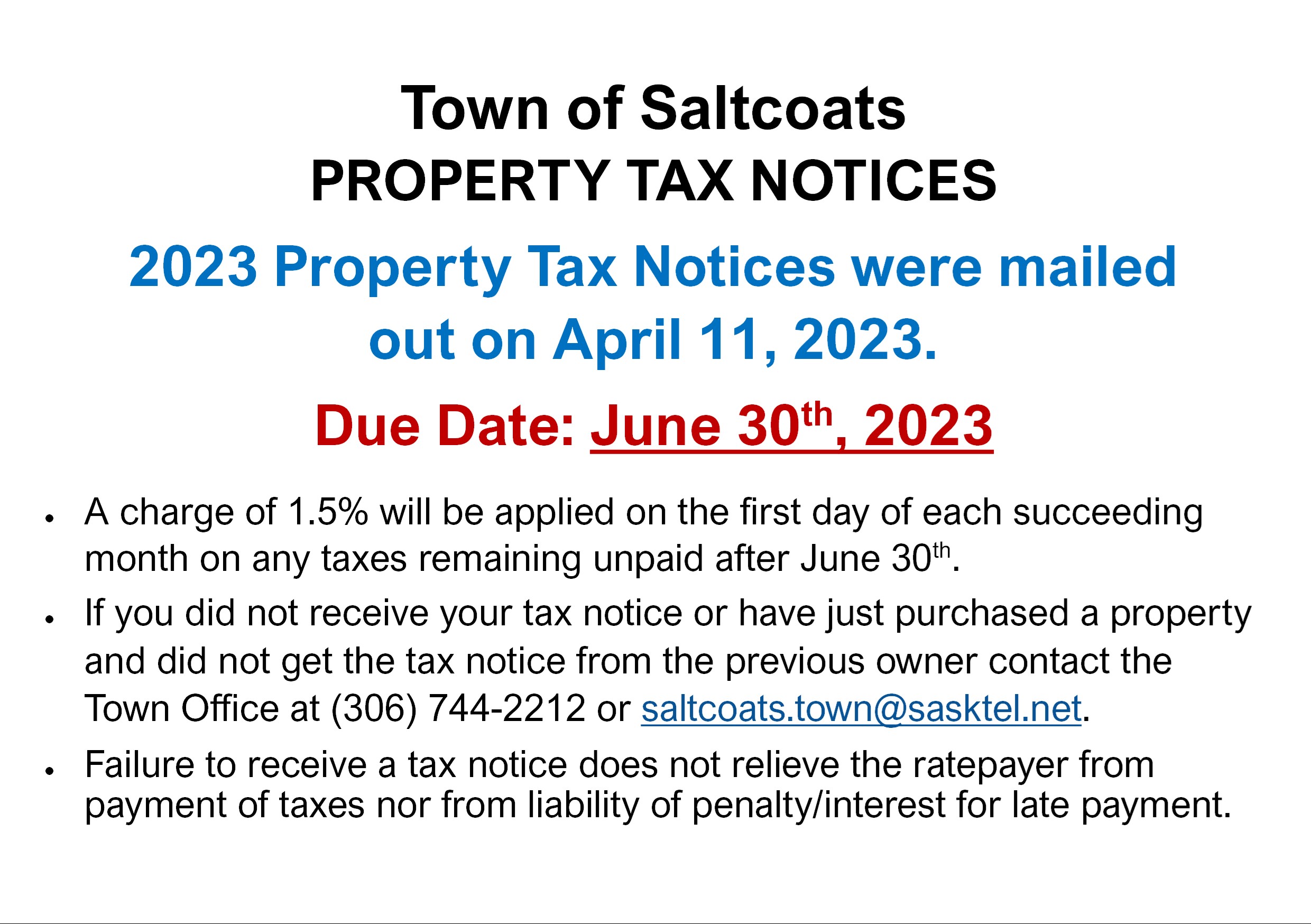 ---

---
2023/2024 SaskTel Phonebooks are available at the Town Office.
Grab one before they're gone!
Business Licences
Business licences are due for 2023. Fees for business licences are as follows:
• Owner of a commercial property in the Town of Saltcoats - No Charge
• Resident or ratepayer in the Town of Saltcoats - $40.00
• Resident or ratepayer in the R.M. of Saltcoats or other rural municipality but having a Saltcoats mailing address - $40.00
• Any other person or business - $60.00
---
Pet Licences
Pet licenses are due for 2023. Fees for cats and dogs are as follows:
Male and female pets - $25
Spayed and neutered pets - $10
Replacement of lost tag - $5
Proof of vaccination against rabies within 2 years of the date of application is required for licences to be issued.
---
Message from the Laketown Leaders Club
Everyone is welcome to join the Laketown Leaders on Wednesday afternoons starting at 1:00pm in the Stirling Room to play card games, pool, shuffleboard, carpet bowling, cribbage or you can bring a favourite game! Coffee will be available mid-afternoon. Come on out to socialize and have some friendly competition. If you need a ride, that can be arranged. Spread the word, bring a friend!
---
Historic Metal Silhouette Banners
The Saltcoats Beautification Committee has been replacing the cloth banners that hung on the power poles along Commercial St with metal silhouette designs. The designs of the silhouette banners have been chosen to highlight Saltcoats' long and rich history. So far they have purchased and installed eleven metal silhouette banners. Some of the designs include a train and old station - Saltcoats was the "end of the line" in its early history, a Northwest Mounted Policeman - Saltcoats had one of the first barracks for the Northwest Mounted Police, an elevator with grain being delivered in a wagon, the old telephone office with a lineman up a pole, the old bank, a plow competition, and a tribute banner to honour our veterans. More banners highlight the groups of settlers who settled in this area - the Scottish Crofters, the Patagonian Welsh, the Ukrainians and the Hungarians. There is also a Treaty 4 banner to acknowledge our treaty relationship with First Nations. The committee has more banners on the drawing board. These designs will acknowledge Metis people and British settlers, highlight Saltcoats being the first incorporated village in the Northwest Territories and feature the environment and the need to care for it. If you have any ideas for a design or want to donate to this project, please contact the Town Office. Click here to view pictures of some of the banners.
---

---
Public Notice
Residents of Saltcoats are asked to remove residential garbage and recycle bins post pickup by OSS as soon as possible. By removing the bins from the roadway, the ability to grade the roads is greatly increased. Thank you for your understanding on this matter.
---
Public Notice
1. No person shall deposit or cause to be deposited, ice or snow on any street right of way.
As a result of such action, offenders may be fined $50 for first offence and $100 for a second offence.
Please deposit snow within your own property boundaries.
Thank you for your understanding on this matter.
---
Saltcoats Historic Cemetery
Rejuvenation Pro

ject



Some progress has been made on aspects of the Saltcoats Historic Cemetery Rejuvenation Project. Winter will be a time when our committee gathers information, makes specific plans, and looks after items that are not dependent on summer weather. After a great start, donations have stalled and we need all who care about the cemetery's maintenance and improvement to do what they can to provide funds and, very importantly, get the message out to family and friends who no longer live within the community but who would have loved ones buried in this cemetery. Personal notes, Facebook pages, whatever connects you with others, have already proven helpful. Late summer and through the fall season just are not times when we give a lot of attention to projects like this. Please do all you can to pass the word to family and friends and to encourage them to help with this worthy effort to honour those who have gone before us. For more information, a list of projects and ways to help, please click here.

---
Utility Receipts
Utility receipts will no longer be mailed out to residents. If you would like to receive your utility receipts, we will be more than happy to email them to you or you can come to the Town Office and pick them up. If you would like emails, there is a consent form that is required to be filled out.
Click here to view the form.
---
Email Notices
The Town of Saltcoats is offering residents the opportunity to receive specific municipal notices as attachments in an e-mail rather than by regular mail. There is a consent form to fill out before receiving e-mails. Click here to view the form.
---
E-Transfer Payments
Town of Saltcoats accepts e-Transfers for the following payments:
taxes, utilities, licenses, invoices and other general payment items
Our email address for e-Transfers is:
saltcoatspayments@sasktel.net
Please include the following information in the message section of the e-Transfer:
• item you are making a payment on
• your account number or roll number if applicable
• your address if applicable
If you have any questions about sending e-Transfers, please contact the Town Office.