Town of Saltcoats Citizens
Dr. Gordon L. Barnhart
His Honour was born and raised in Saltcoats, Saskatchewan. He and his wife Naomi have a blended family of three grown children and five grandchildren.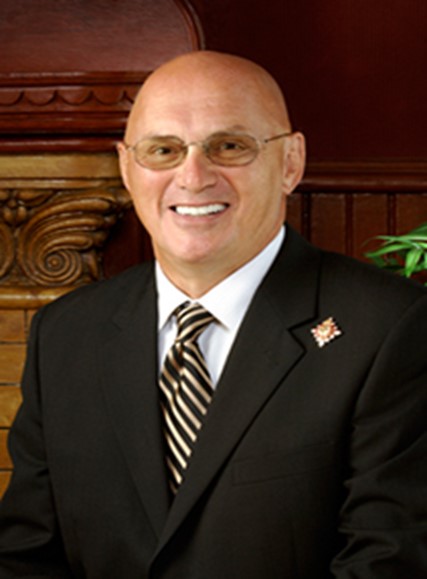 Steve Laycock
Steve Laycock of Saltcoats skipped Team Saskatchewan to a Canadian Junior Curling Championship and a World Junior Curling Championship in 2003.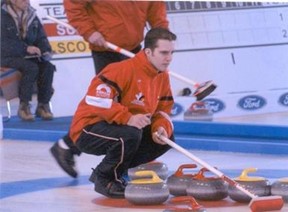 Joan McCusker
Joan grew up in Saltcoats and played second on the Sandra Schmirler curling team who captured three Canadian Curling Championships (Scott Tournament of Hearts) and three World Curling Championships. They also won the first gold medal for curling at the 1998 Winter Olympics in Japan.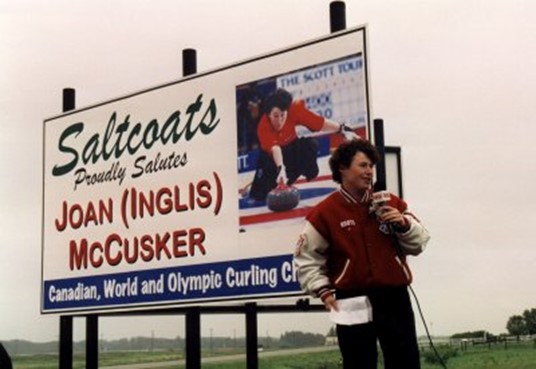 Thomas MacNutt
Thomas MacNutt was the First Speaker of the 1905 Saskatchewan Legislative Assembly. Earlier on Thomas MacNutt had "settled" Europeans in the Northwest Territories.